360-degree medical simulation videos at Oxford Medical Education
Oxford Medical Education provides free, open-access medical education for doctors and medical students.
Medical simulation is the best way to put this knowledge into practice without putting patients at risk. As well as being involved in the design of virtual reality scenarios we have produced 360-video of cardiac arrest scenarios so you can see how it works in real  life.
These can be viewed on your desktop (use you mouse to look around); mobile (move your device to look around) or for the full VR experience use any VR headset and become part of the crash team!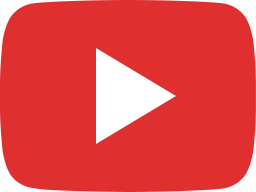 Advanced Life Support / Code Blue - How to lead a cardiac arrest (ALS/ACLS simulation)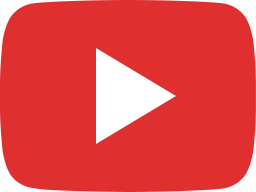 Cardiac Arrest and ALS (Code Blue) Simulation - Training Video with Questions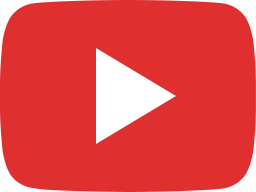 Cardiac Arrest Experience - Patient point of view in advanced life support / code blue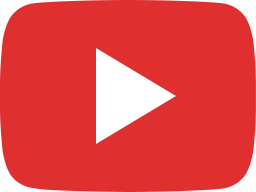 Cardiac Arrest (Code Blue) Advanced Life Support - Mental Health Training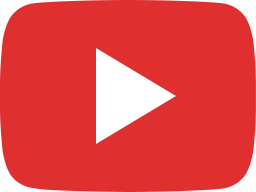 Choking and Cardiac Arrest (Code Blue) Advanced Life Support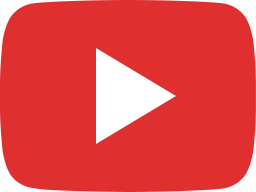 Cardiac Arrest and Advanced Life Support (ALS) in 360 Degrees - TRAILER
To be updated with new material use the social media buttons on this page to subscribe on YouTube, like us on Facebook or follow us on Twitter.
We'd love to hear what you think so please drop us a comment at the bottom of this page!
or click the tags below for related content…